Tinto Figuero
TINTO FIGUERO - FIGUERO TINUS 2015 - Spain - Red Wine
Regular price

RM 2,000.00

Sale price

RM 2,000.00

Regular price

RM 0.00
Fast Delivery. With Order Tracking
Share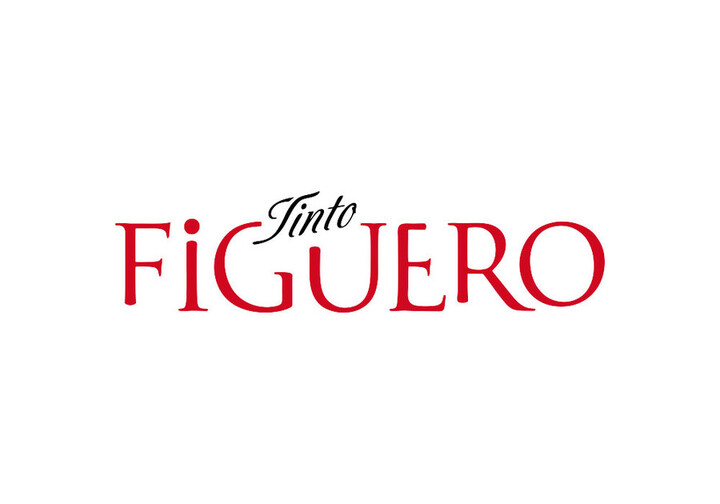 Country : Spain
Region : Ribera Del Duero
Type : Red
Year : 2015
Volume : 75 cl
THE WINE MAKER NOTES :
Tempranillo grapes used in this wine come from a couple of special vineyards call Malasmañanas (Bad mornings) and Acos close to 90 years old at an altitude of 825 meters and with deep soils with limestone, sand and fine clay located in the North East of La Horra. After being hand-harvested and undergoing cluster selection in the vineyards, the grapes are destemmed and go through gravity to six 500 L new French oak barrels, with two days of cold-skin maceration prior to fermentation and cap punched by hand daily. An additional 20 days of maturation follow, with malolactic fermentation taking place. The wine is aged for a maximum 22 months in 225 L superfine French oak barrels. Egg white clarification. It then spends an additional 15 months ageing in bottle before leaving the cellar. The 2015 harvest was characterized by a very low yield production. The climatology conditions were good along the cycle, very healthy vintage and especially dry along September. The early harvesting September 23rd gave to the wines powerful fruit aromas, balance tannins, intense colour and a perfect acidity for aging into barrels. The 2015 vintage was qualified as EXCELLENT.
TASTING NOTES
Appearance
: Black as midnight, deep dark cherry-red colour with nice blue rings and an intense red hue and long legs. Dense and clean. Nose: Extraordinary complexity starting with blackberry and liquorice, violets, cassis, plum, and continuing with spice as cinnamon and incense, pink pepper accents, delicate chocolate and toffee notes. Nice balsamic Chinese ink hints. Taste: Magnificent, long, velvety, very well balance, elegant and driving on the finish.
ABOUT THE WINERY
: José Maria Garcia and Milagros Figuero are a married couple who have been the custodians of their ancestors' vineyards for decades, their grapes being sold to some of the top wine producers in Ribera del Duero, Spain. The couple farms 131 acres of Tempranillo of which 62 acres are old bush vines that are over 60 years old. They use clones that come from cuttings of a pre-phylloxera Tempranillo that arrived in their town, La Horra, in 1908. Despite these bush vines giving low yields and requiring a significant amount of man hours to maintain their health and longevity, the Garcia Figuero family was committed to protecting these old vines when much of the rest of the world was pulling such uneconomical vines out. It is no wonder that iconic producers such as Vega Sicilia bought their grapes to use into their wines.
ABOUT TINTO FIGUERO