Tinto Figuero
TINTO FIGUERO - FIGUERO 15 RESERVA 2016 - Spain - Red Wine (MAGNUM)
Sale price

RM 815.00

Regular price

RM 0.00
Fast Delivery. With Order Tracking
Share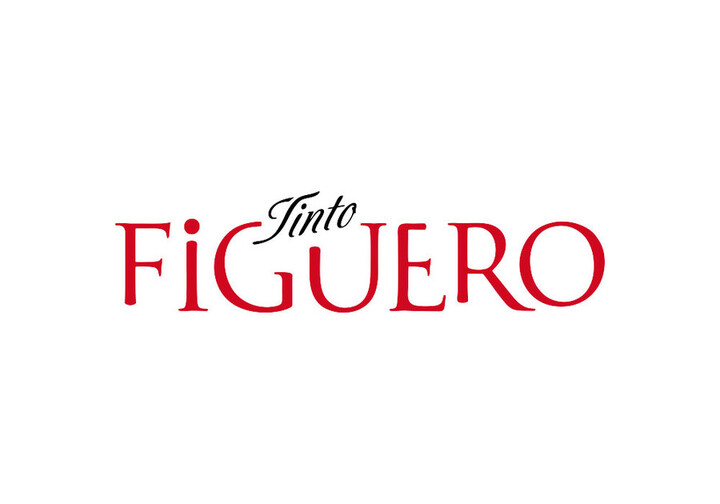 Country : Spain
Region : Ribera Del Duero
Type : Red
Year : 2016
Volume : 150 Cl
THE WINE MAKER NOTES
: The Tempranillo grapes used in this wine come exclusively from bush vines older than 60 years from La Horra. Soils clay and loam at an elevation 800-840 meters. After being hand-harvested and undergoing cluster selection in the vineyards, the grapes are destemmed and go through gravity-controlled tanks, with five to six days of cold-skin maceration prior to fermentation. An additional two months of maturation follow, with malolactic fermentation taking place. The wine is aged for fifteen months in new oak barrels (90-percent French and 10-percent American oak). It is then aged an additional two years in bottle before leaving the cellar. The 2016 harvest was characterized by a good yield production. The climatology conditions with heavy rains during winter and spring, very dry summer gave very healthy berries. The harvesting took place from September 29th –October20th and gave to the wines powerful black fruit aromas, balance tannins, intense colour and low acidity. The 2016 vintage was qualified as VERY GOOD .
TASTING NOTES
: Appearance: Deep dark cherry red red with purple legs. Dense, brilliant and dense tears. Nose: Super complex nose. Fully ripened plums and blackberries with nice spices as nutmeg , clove, black and pink pepper, liquorice and hints of balsamic notes and forest. Taste: Very elegant in the mouth, the wine is really well balanced and its pleasant silky tannins and perfect acidity bring harmony with long finish taste.
ABOUT THE WINERY
: José Maria Garcia and Milagros Figuero are a married couple who have been the custodians of their ancestors' vineyards for decades, their grapes being sold to some of the top wine producers in Ribera del Duero, Spain. The couple farms 131 acres of Tempranillo of which 62 acres are old bush vines that are over 60 years old. They use clones that come from cuttings of a pre-phylloxera Tempranillo that arrived in their town, La Horra, in 1908. Despite these bush vines giving low yields and requiring a significant amount of man hours to maintain their health and longevity, the Garcia Figuero family was committed to protecting these old vines when much of the rest of the world was pulling such uneconomical vines out. It is no wonder that iconic producers such as Vega Sicilia bought their grapes to use into their wines.
ABOUT TINTO FIGUERO