San Marzano
SAN MARZANO - TALO PRIMITIVO DI MANDURIA 2016 - Italy - Red Wine
Sale price

RM 165.00

Regular price

RM 0.00
Fast Delivery. With Order Tracking
Share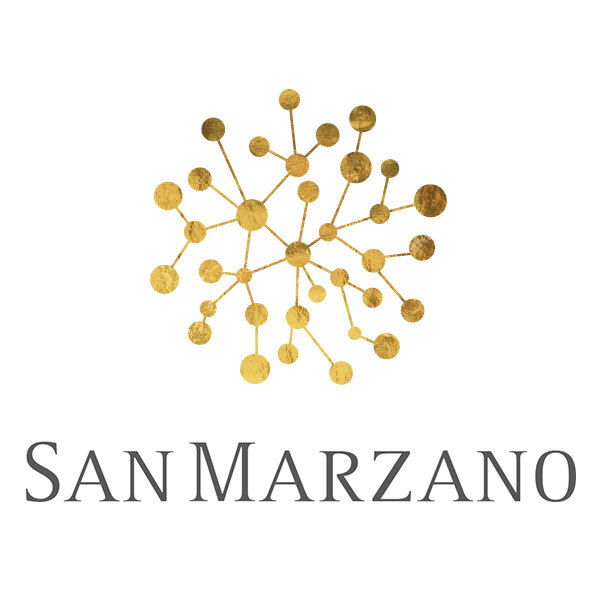 Country : Italy
Region : Puglia
Type : Red
Year : 2016
Volume : 75 cl
WINE MAKER TASTING NOTES
: Tasting notes: Ruby red colour enriched with violet reflections; generous bouquet, which recalls ripe cherries and plums with pleasant notes of cocoa and vanilla. This wine has a velvety texture and its finish offers notes of persistent sweetness
ABOUT TALO WINES
: Talò, a surname, to collectively thank the farmers of San Marzano who, with their families, look after each vineyard as if it were their own garden. Talò, a collection of different varieties; a symbol of a community. Talò Primitivo di Manduria DOP, as per specifications, monovarietal Primitivo. Made from grapes cultivated close to the sea, it is a full-bodied red wine where its minerality and balsamic components can be perceived, as well as the elegance of the tannin and the explosion of fragrant red fruit, typical of the best-known Puglian variety in the world. Ageing: In French and American oak barrels for 6 months. Vinification: Thermo-controlled maceration and alcoholic fermentation for about 10 days with selected yeasts.
ABOUT THE WINERY & HISTORY
1962: FATHERS San Marzano is a small town in the centre of the Primitivo di Manduria DOP, a strip of land between the seas that wash over the Puglia region. It was here that 19 winegrowers founded Cantine San Marzano. Long before the appellation of origin was created and Primitivo di Manduria was recognised worldwide, they were chasing a dream. 1982: PRIMUS INTER PARES Francesco Cavallo was appointed Chairman of the Board of Directors. A volcanic and visionary personality, helmsman of our reality. Forty years of uninterrupted presidency, planning the future and overseeing the winery's present. 1996: THE FIRST BOTTLES
The commitment and dedication of the members allowed the purchase of a modern bottling plant. The first bottles came out of the cellar, triggering the transition from commodity to brand. From bulk economy to a direct relationship with the end consumer. 2000: SESSANTANNI San Marzano's iconic label encapsulates its philosophy and essence. Produced from old vines, it is the expression of a thousand-year relationship between our people and the Primitivo grape. Sessantanni Primitivo di Manduria DOP is the label that has changed the perception of Puglian wines throughout the world.
ABOUT A WINE CRITICS
ABOUT TALO PRIMITIVO WINERY