RAK PORCELAIN Rakstone Organic Flat Plate 32 Cm - Emerald - Pack Of 6 Pcs
Sale price

RM 412.00

Regular price

RM 535.00
Fast Delivery. With Order Tracking
Share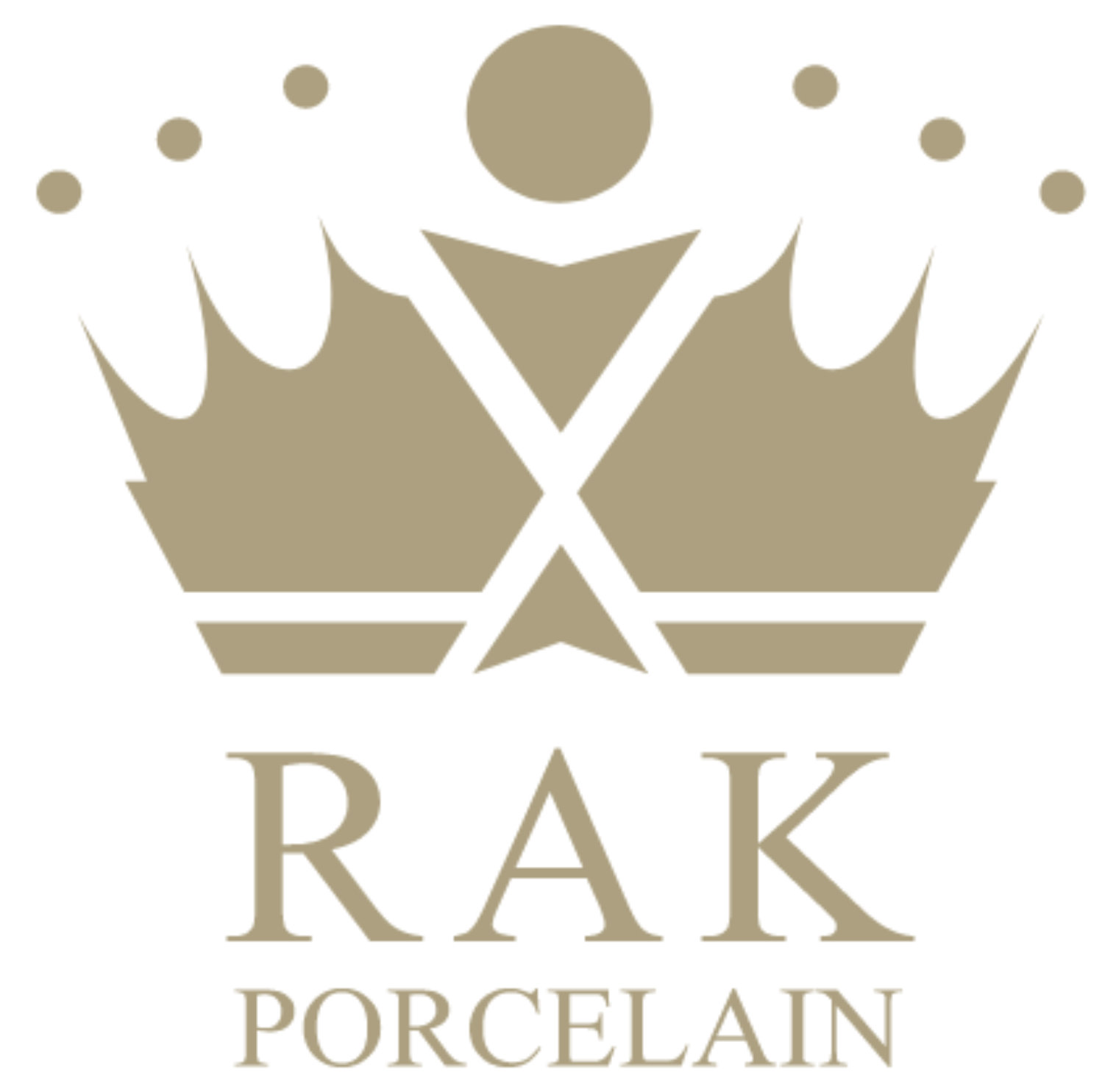 Manufactured in UAE
Organic Flat Plate
Size : 32cm
Colour : Granet

One of the biggest and most glamorous tableware Innovation,

'RAK Stone'. An amalgamation of the best of both worlds as it flaunts the look and finish of stoneware yet is fully vitreous and edge resistant like porcelain. A first in the market, which is distinctive and ideally suited for the HORECA industry's precise requirements.
Every piece from this extensive range is carefully painted one by one by our decorators. This extensive range of tableware comes in five colour tones which can easily be mixed and matched to suit all meals.

Dishwasher Safe - Oven Safe - Microwave Safe - Freezer Safe - Lead-Free




About Rak Porcelain


RAK Porcelain specializes in the crafting, manufacturing and supply of exquisite quality Porcelain tableware catering to the International HORECA Industry. Headquartered in the emirate of Ras Al Khaimah - United Arab Emirates. Our production facility spans an impressive 100,000 square meters equipped with state-of-the-art machinery capable of producing 28 million pieces of high alumina porcelain tableware and top shelf décor accessories annually. Our core operable divisions are situated in Luxembourg (Europe), New York (US) and UAE which function via a robust distribution network spanning across 5 continents reaching over 165 countries. The company's easy to reach distribution strategy has resulted in synergized partnerships with leading hotel chains, world class restaurants and business giants of the catering segment.
Being one of the fastest growing porcelain tableware enterprises, our products today serve as a canvas for Chef creativity in more than 40,000+ starred hotels, international airline, premium cruise liners, convention centers, stadiums who proudly endorse us in various segments of the HORECA industry. Our high alumina tableware is a novel combination of quality, durability and aesthetics consisting of sophisticated flatware, fashionable hollowware and ergonomic kitchenware that provides unique dining experiences.
Technical expertise and passion for quality makes us the most preferred associates of chefs internationally. Due to synergistic collaborations with hotel groups we offer high flexibility and a wide array of customization in our premium quality porcelain tableware.
RAK Porcelain is a reliable partner and one stop porcelain tabletop solution provider to hospitality professionals in search of excellence and innovation.



How Rak Procelain is Produced