La Montesa
PALACIOS - LA MONTESA 2015 - Spain - Red Wine
Sale price

RM 215.00

Regular price

RM 0.00
Fast Delivery. With Order Tracking
Share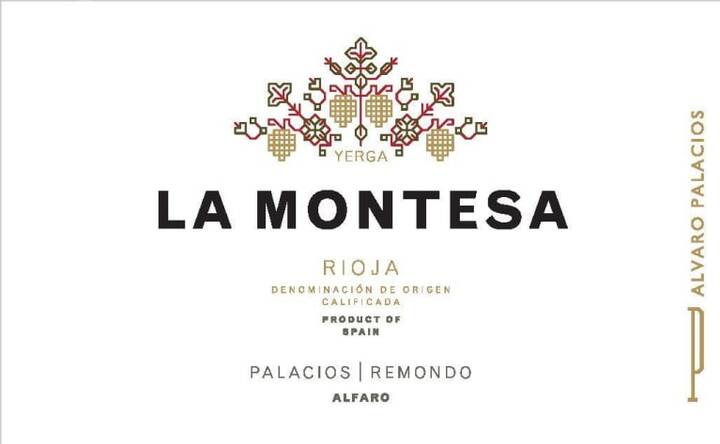 Country : Spain
Region : Remondo
Type : Red
Year : 2015
Volume : 75 cl
WINEMAKER NOTES :
Named after a hillside vineyard located on the northeastern slope of the Yerga mountain in eastern Rioja, La Montesa is a blend of the indigenous grape varieties that grow on the Palacios Remondo estate. Described by winemaker Alvaro Palacios as 'flowing wide in the mouth and possessing the wild strength of the mountain from which the wine hails,' the 2015 La Montesa is incredibly well-balanced with velvety red-fruit notes and hints of sweet spice, orange peel and dulcet yellow peaches found both in the nose and on the palate.
WINE CRITICS :
An exceptional, Mediterranean Garnacha-based wine, every vintage La Montesa is perfect when enjoyed by-the-glass on its own, or when paired with any kind of cuisine. Robert Parker's Wine Advocate Always a sure value, the 2015 La Montesa, has been increasing the amount of Garnacha in its blend, and here it reached 92% with the remaining 8% being Tempranillo.
ABOUT THE WINE
: La Montesa is the name of a large estate where different lieux-dits, or "parajes" in Spanish, contribute to the blend of Valtomelloso, Valfrio and Valviejo. The grapes were hand-picked throughout October, then destemmed, crushed and fermented with indigenous yeasts in stainless steel vats, with remontage, where it also underwent malolactic fermentation. The wine matured in barrel for 12 months before being bottled. There is a big jump from La Vendimia to La Montesa in finesse, freshness and subtleness. The tannins are ultrafine, and the flavors are intense and deep, with some spicy undertones and a very tasty finish. Amazingly good. A whopping 650,000 bottles and some other formats produced. The quality is amazing for the volume, and it's also a good value.
ABOUT LA MONTESA