Montetondo
MONTETONDO - SOAVE DOC CLASSICO 2021 - Italy - White Wine
Sale price

RM 200.00

Regular price

RM 0.00
Fast Delivery. With Order Tracking
Share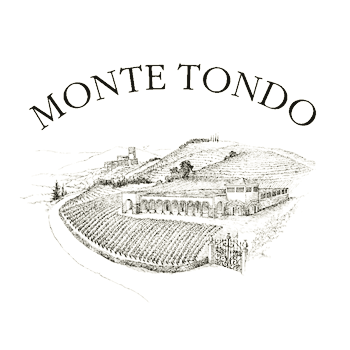 Country : Italy
Region : Verona
Type : White
Year : 2021
Volume 75 cl
WINE MAKER TASTING NOTES :
yellow with gold highlights and green hues; floral bouquet laced with scents of exotic fruit, almonds, hazelnuts and mineral aromas; full-bodied with a long finish; balanced and harmonious on the palate;
VINIFICATION
: cold maceration for 12-24 hours at 10-12°C, depending on the ripeness of the fruit; soft pressing; fermentation in stainless steel tanks at a controlled temperature of between 16° and 18°C, with autochthony raising agents. We store the wine in steel tank until March and in April we bottle the wine. The wine is ready from 60 days after the bottled, but the best characteristics are after 80 days. Is possible to store the wine after the time selling for 1 – 1,5 years, in the best vintages for 2 - 3 years .
ABOUT THE WINES :
In the hills of soave the vine-grower, gino magnabosco, together with his family, carry on this very passion that traditions have handed down. Intense scent, dry taste and fresh are characteristics of monte tondo's wines that are difficult to forget. Magnabosco family is attentive to any new improvement in grape-producing technology of soave and valpolicella, in order to guarantee wine of the best quality at all times to represent the area in which it is produced.
ABOUT SOAVE WINE REGION