Alvaro Palacios
ALVARO PALACIOS - CAMINS PRIORATO 2017 - Spain - Red Wine
Sale price

RM 255.00

Regular price

RM 0.00
Fast Delivery. With Order Tracking
Share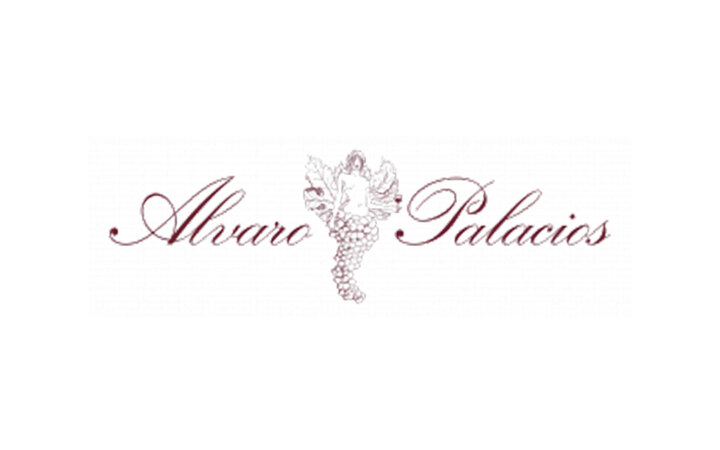 Country : Spain
Region : Priorato
Type : Red
Year : 2017
Volume : 75 cl
TASTING NOTES
: Alvaro Palacios is undoubtedly one of the architects and primary reasons for Priorat's elevation to premier fine wine region over the past 20 years. Palacios' wines have garnered a following in Spain and abroad, amongst critics and collectors, for their generous fruit, polished tannin structure, and minerality. Camins is the winery's softer, entry level Priorat where the Garnacha and Cariñena base is supported by Cabernet, Syrah and Merlot. An ideal, fruit forward red to enjoy on its own, or with a roasted chicken generously seasoned with lots of fresh herbs, accompanied by a side of pan fried potatoes and braised fennel. (Joe Manekin, K&L Spanish wine buyer) .
ABOUT THE WINE MAKER
: Álvaro Palacios arrived in Priorat in 1989 as one of the pioneering "Gang of Five." His dazzling 1993 L'Ermita, from an ancient, north-facing vineyard, would help to put the appellation on the map for collectors the world over. As an elder statesman today, he has been instrumental in pushing stricter regulation for the region, and for instituting a hierarchical structure like Burgundy, with Regional, Village, and Cru classifications. From the beginning, Álvaro sought to tease out identity from this historic region. Today, his wines are renowned for capturing not only Priorat's power, but also its wild personality and elegance.
ABOUT THE WINE TODAY
Álvaro's original vineyard,
Finca Dofí,
is today made primarily from Garnacha, with less than 20% Samsó (Carignane) and roughly 2% white varieties. Aged in large French foudre, Dofí combines power and richness with great breed and finesse. During his time in Priorat, Álvaro has identified special plots and two of these today yield esteemed microcuvées. One is an incredibly special plot of Garnacha in Bellmunt, Les Aubaguetes. Álvaro came to believe its centenarian vines were some of the most perfect clonal stock in the region, and he was finally able to purchase it in time for the 2015 harvest. Today, just 1,500 bottles a year emerge from this
unique Priorat cru.
The second is La Baixada, the north-facing side of the original Dofi vineyard. The site provides fruit for Dofí today, but a ridgeline section of it was so special that Álvaro began bottling it on its own with the 2018 vintage. Álvaro has been instrumental in introducing the Burgundian ideas of Villages and Cru to Priorat.
In 2006, he began to elaborate separately a collection of old vineyards from throughout the township of Gratallops to extend and commercialize this idea.
Gratallops
is the central village of Priorat, and this bottling today synthesizes both the town's and the region's qualities in a single bottling. While originally conceived of as a value wine, Les Terrasses has slowly evolved into Álvaro's statement of what makes Priorat special. Drawing on 15+ years of study, Terrasses is sourced from many of the region's steepest and oldest vineyards—many of them north-facing to avoid the intense afternoon sun.
Today,
Les Terrasses
is today perhaps the single finest introduction to Priorat in the marketplace. The evolving seriousness of Les Terrasses eventually left room for a new wine, Camins del Priorat. Álvaro had never wanted to be known solely for expensive "trophy" wines and, with Camins, he found the opportunity to create a true bargain. Drawing on his wealth of vineyard sources, Álvaro crafts Camins not only to be affordably priced, but also to be true to his vision of Priorat— powerful but elegant, approachable but restrained.
ABOUT ALVARO PALACIOS "WINE MAKER OF THE YEAR"
ABOUT ALVARO PALACIOS